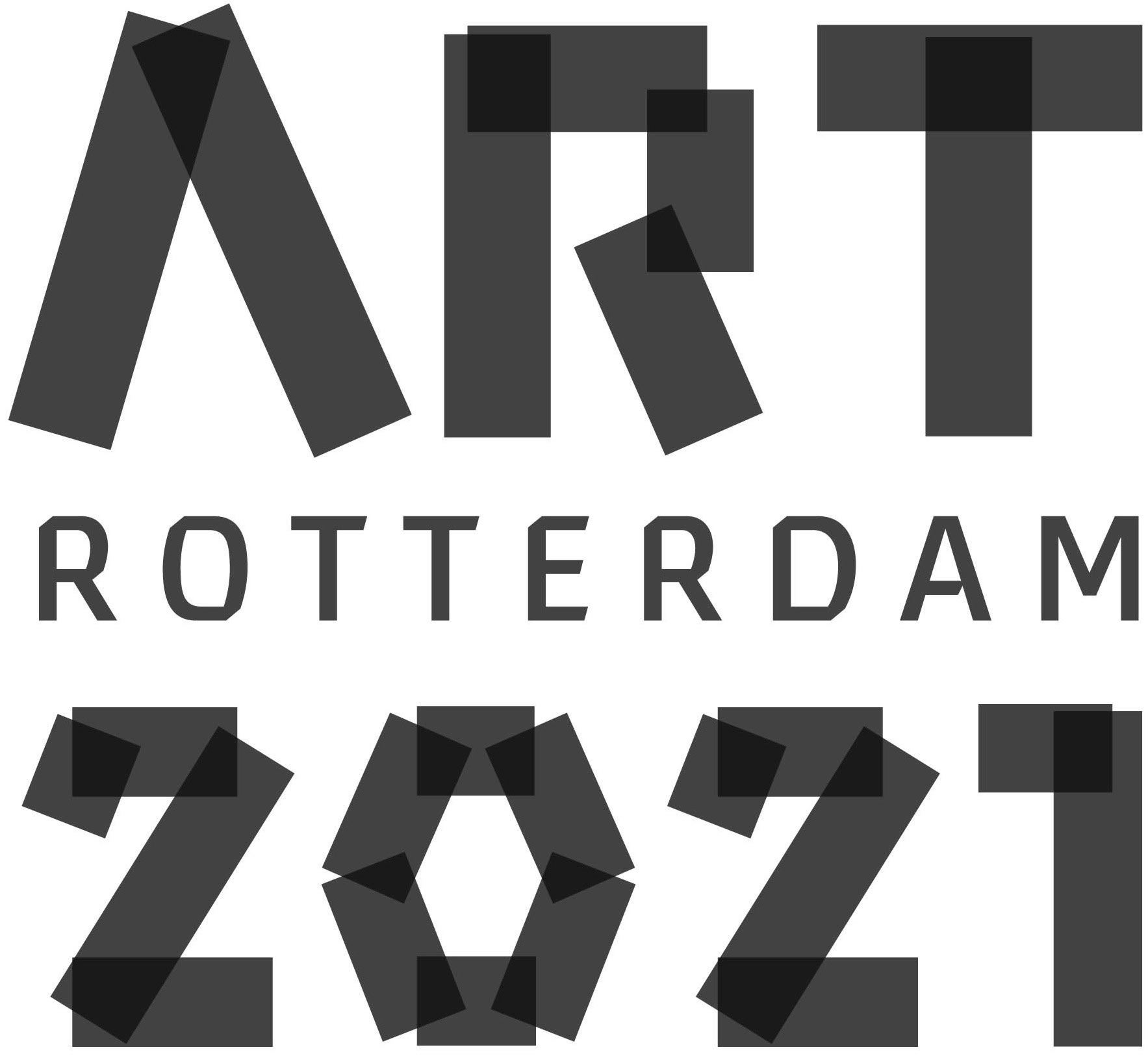 Booth 18
https://artrotterdam.com/
Everyday Gallery was thrilled to present for the second time at Art Rotterdam 2021 (Booth 18 in the Main Section).
Showcasing an eclectic mix of contemporary artists that defy the boundaries of traditional art disciplines.
Featuring Daan Gielis, Dittmar Viane, Estrid Lutz, Jacopo Pagin,
Jordy Kerwick, Marria Pratts, Nicolas Holiber, Serban Ionescu, Tom Volkaert and Victor Delestre.